+60

years

at the service of the Asturian Industry
Since its creation, in 1959, the company is made up of national and international companies with the aim to serve the maritime and port logistics needs of the main industries in the area, providing services to our customers.
Our services range from stevedoring, chartering, shipping agency, storage and transport of products.
Covered/Discovered storage
Stuffing/Unstuffing containers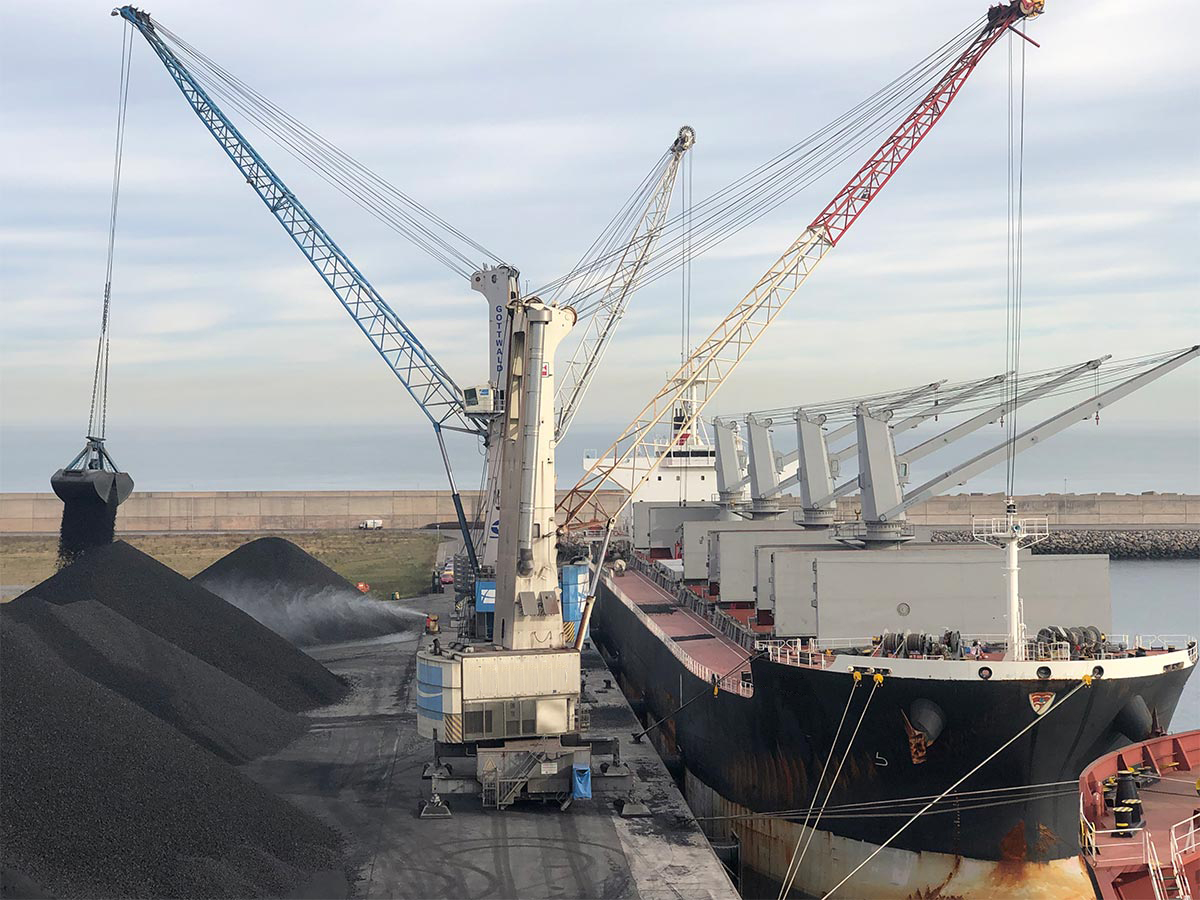 We have a large number of highly qualified professionals with huge experience attending vessel
Shipping agents

who work daily for:
Reduce to the maximum the days at port, and work hard to avoid unnecessary delays
Empathized on avoiding customs & authorities delays
Bearing as main objective keeping our clients fully informed on all developments during and after completion of port calls
Manage documentation and represent the shipowner before the authorities
Crew changes or delivery of supplies and equipment, in the most efficient way
Stevedoring Professionals

at the care of the product
Experts in machinery rental
In Gijon & Aviles ports we have available to the customer
Large open areas
for bulk and general cargo
We have
the most modern technical means
for the management of all kind of products, soild, bulk, scrap and steel finished product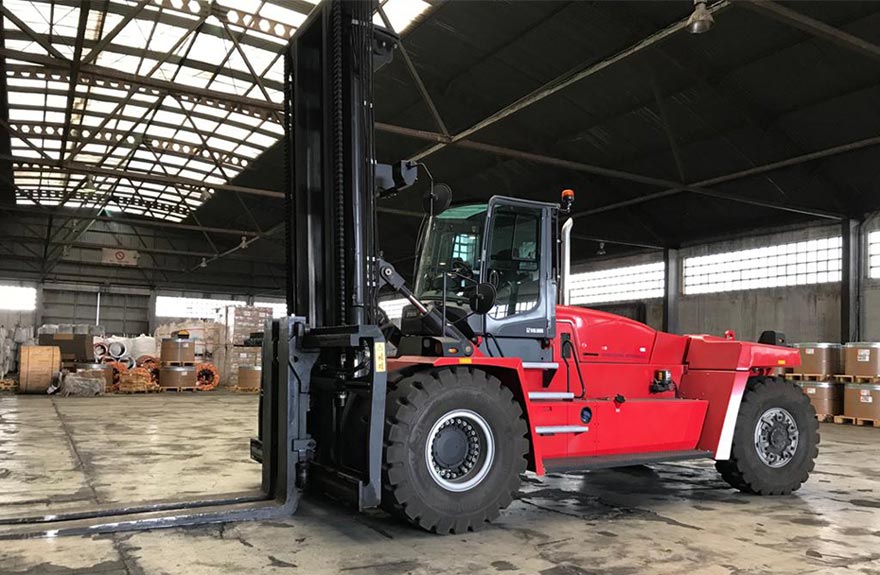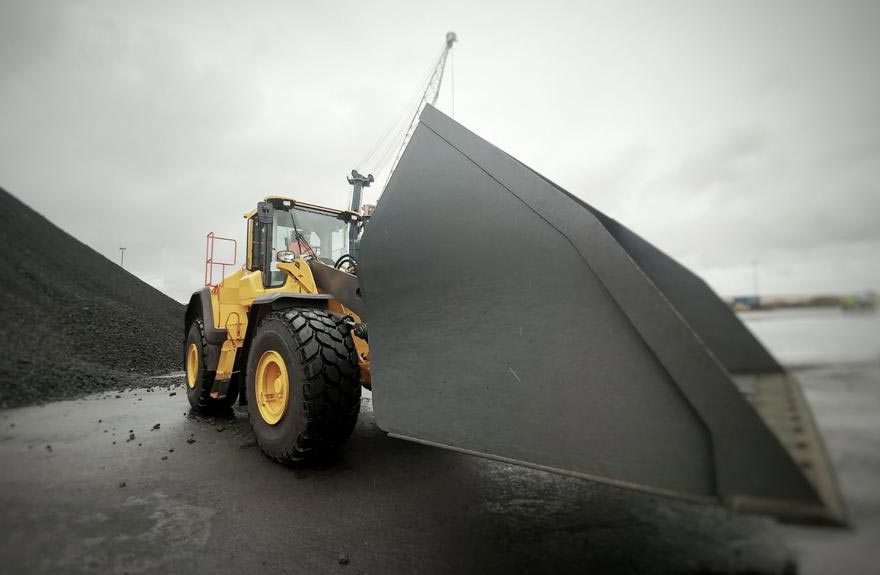 Loaders with high tipping capacity
Forklifts to 33 Tm capacity
Backloaders for scrap handling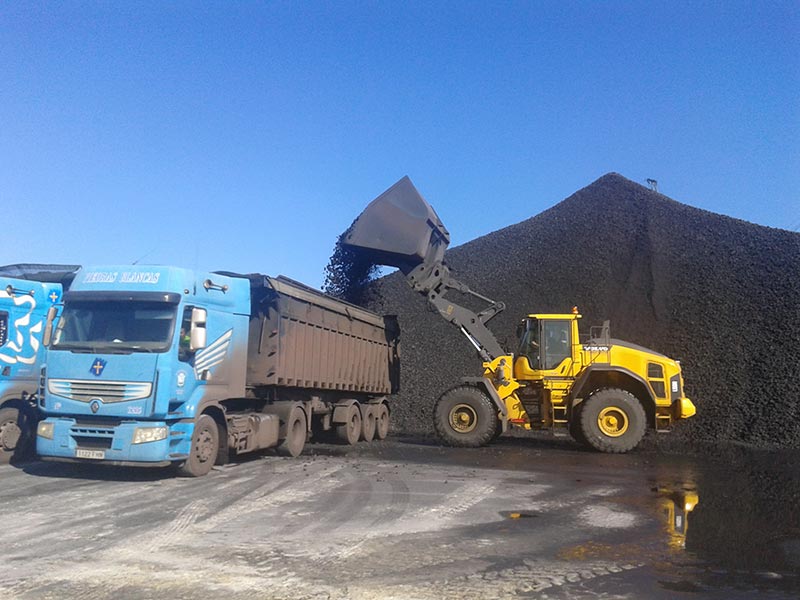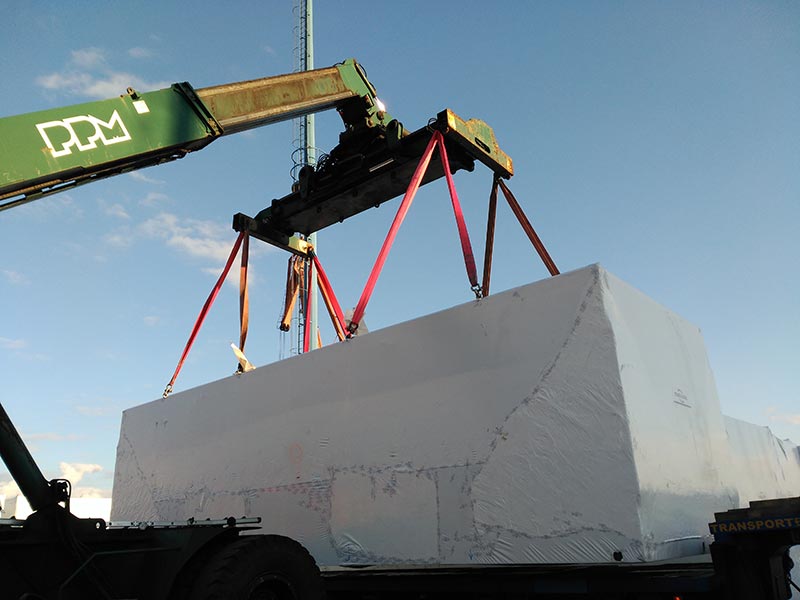 Steel, coils, rails, plates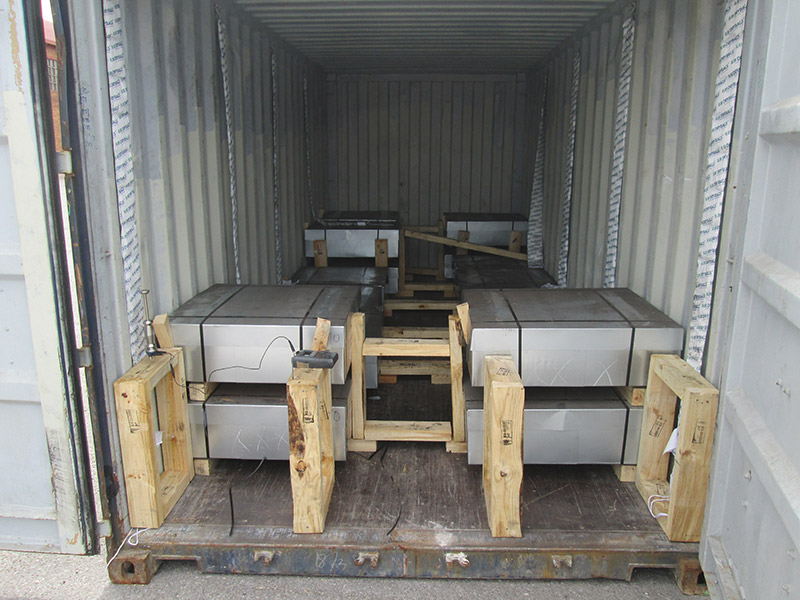 Reception, lifting, sealing, weighing
Issue of lashing certificates
Inspections prior to filling
Moisture certificates, use of certified Phyto wood, etc.
We have offices in the ports of Gijón and Avilés for an inmeddiate response to our customers needs. Services available 24/7 in our facilities and warehouses.
HEAD OFFICE
C/ Marques de San Esteban 1 – 2º Pta. 6 – 33206 Gijón Tel. +34 985 175 212
GIJÓN PORT, El Musel
Edif. Operadores Portuarios I, s/n 33290 El Musel (Gijón) Tel. +34 985 308 890
AVILÉS PORT, San Juan de Nieva
Edificio Sindicatos, s/nº 33417 – Avilés Tel. +34 985 567 533
QUALITY ASSURANCE & COMMITMENT TO THE ENVIRONMENT
More than 60 years of experience attending & solving logistical needs in Asturian ports , with a qualified & motivated team of professionals at your disposal.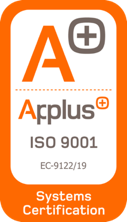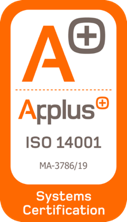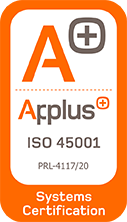 Health & safety management
Our success is based on continuous improvement and the constant search for balance between the environment, society and the economy, with the desire to meet the needs of the present without compromising the needs and demands of future generations.